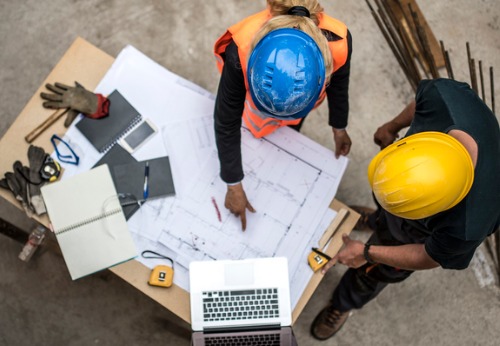 A Contractor Springfield IL Folks Rely On
Central Illinois local business owners know they can turn to the dependable professionals at Mid-Illinois Companies. We have decades of experience and would be happy to provide your build-out or remodeling project with the contractor Springfield IL folks rely on. Regardless of where you're at with your current project, we invite you to contact us. You can take the first step of requesting a proposal crafted explicitly to your inquiry. We're confident we have the team you need to renovate your existing business buildings and spaces.
Let Us Handle the Details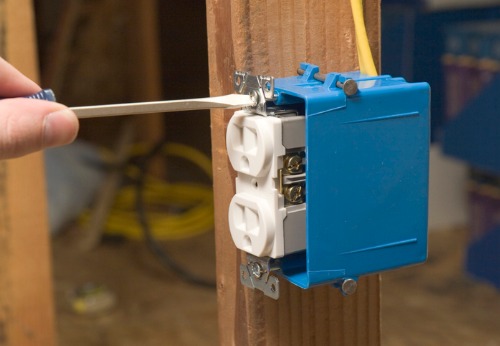 As an owner of a local or franchise business, your plate is full. You may have had a project in mind for some time, but haven't been sure where to start. If you're in need of multiple contractor services, it may seem even more daunting. Mid-Illinois Companies is here for you! After you request a proposal, we'll begin our business relationship by determining everything that needs to happen for the project to be completed. One of our team of interior general contractors will both meet with and coordinate all of the subcontractors involved, including electrical contractors, plumbers, and more. You'll be able to focus on what matters most: the details of running your business. We're also proud to say that every one of our subcontractors is committed to service, safety, and high-quality interior work.
Decades of Experience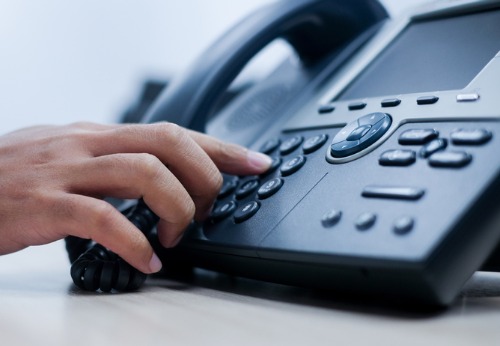 Having been in business since 1970, we have the knowledge of what goes into every project we're hired for. From the first phone call to the finishing touches, everyone at Mid-Illinois Companies is committed to delivering the best product we can with the utmost value to you. In addition to providing interior general contractor services for local and franchise businesses in Central Illinois, we also have contractors available for framing, drywall, and painting services. If you're looking to build, remodel, or renovate your business, we have the professionals you need for excellent contracting services.
Contact Us
If you need top-notch interior general contracting, we'd love to speak with you today to share why we have the contractor Springfield IL folks rely on. Give us a ring during regular business hours at (309) 674-0717. Our office is located at 601 N Amos, Springfield, IL 62702, or you are also welcome to reach us using the convenient contact form on our website. We look forward to talking with you soon about your project.